For naturally good pain relief.
Do you suffer from:
Back pain
Arthritis
Joint pain
Sports injuries
Neck pain
Hip pain
Restless leg syndrome
Muscular aches and pains

Elmore Oil was invented in Australia and has been trusted by Australians for over 18 years. It is made from 100% natural active ingredients sourced from the native flora that has been used for pain relief in Aboriginal medicine for thousands of years.
It may provide temporary relief of muscular aches and pains, including the symptoms of neck pain, upper and lower back pain and mild arthritic pain. Elmore Oil is an anti-inflammatory that may assist with increased joint mobility and reduce joint inflammation and swelling. It comes in four convenient applications:
Oil
Cream
Roll-on
Aerosol spray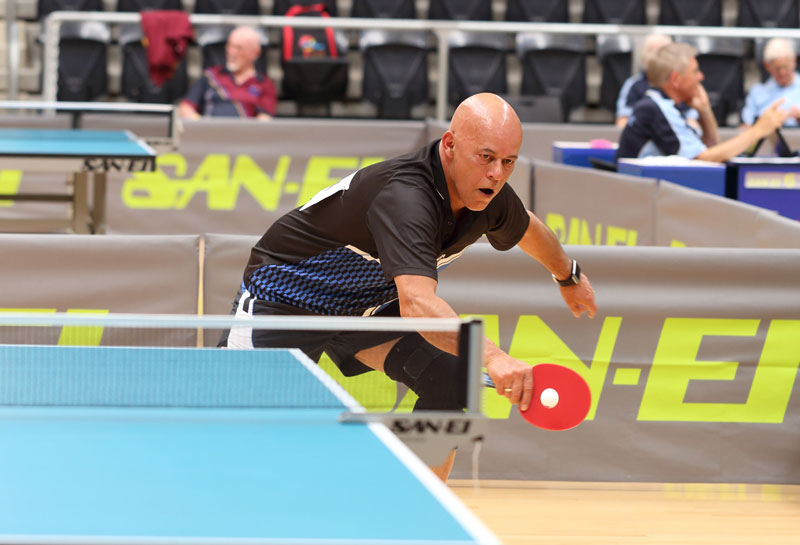 Bob B. from Victoria used to live with pain; then he discovered Elmore Oil.
'I had pain in both knees for 15 years. I used to say to the kids "You know you're alive when you've got pain!" Then my wife came home with a bottle of Elmore Oil and said "Just try it".
A week goes by and this stuff's actually working! Now I'm back playing sport the way I used to. It's enabled me to go back to do the things I enjoy. It worked for my joint pain – it might work for yours.'